Past and Present CDM Media Summit Speakers

Diversity in IT
Azeem Akhtar
Global CTO & Head of Design Team
BT
CIOs/CISOs as the Consummate Communicator
Alfred McBean
Former VP Portfolio Architecture
Bank of America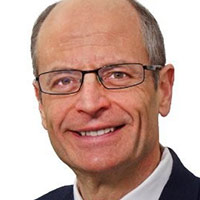 Big Data, Little Data - The Personalization Journey
Gahl Berkooz
Former Chief of Analytics, Automotive OEM
General Motors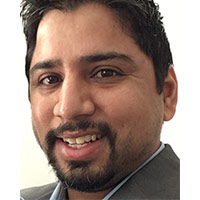 CISO Risk Matrix, based on CIS Top 20 Critical Controls
Chirag Arora
CISO
Crum & Forster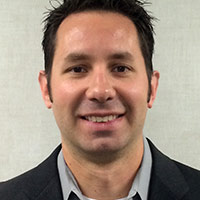 Demystifying Mobile, Identity, and Access Management
Jonathan Dale
Director of Marketing - IBM MaaS360 with Watson
IBM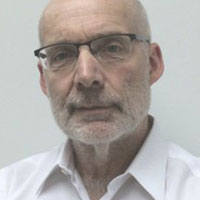 Preventing Unknown Cyberattacks Instantaneously & Effortlessly
Arthur Braunstein
VP US Sales
Morphisec Inc.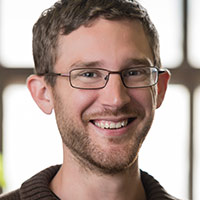 Knowing Your Network: Tracking Your Assets in the Age of Machine-Speed Attacks
Marshall Kuypers
Director of Cyber Risk
Expanse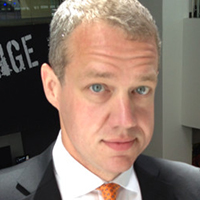 CIOs & CISOs Got Talent: Finding, Growing & Retaining the Best People
Jim McBride
CTO
UniGroup, Inc.
Women in Security
Robert Duncan
CISO
Direct Line Group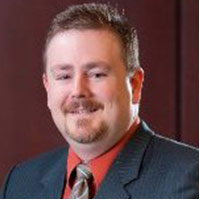 The Unbearable Lightness of Digital Transformation
Jason Lamont
Managing Director of IT Innovation and Emerging Technology
ATB Financial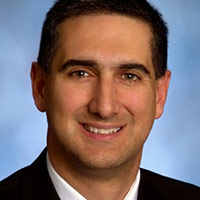 Preventing Unknown Cyberattacks Instantaneously & Effortlessly
Chuck Markarian
CISO
PACCAR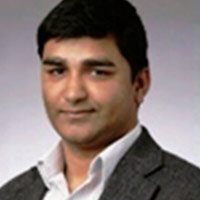 Leveraging Data to Drive Student Success - A Digital Transformation Story
Avinash Tripathi
Strategic Business Partner
Kaplan Inc.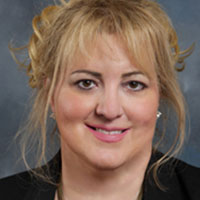 The Jaguar Methodology - Chasing the Elusive Omni Channel Customer
Julie Bauer
Former President & CMO
Panasonic Consumer Electronics Corporation of North America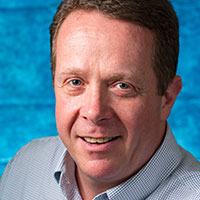 Digital Identity, PKI, & IoT - Securing the Roots of Trust?
David Low
Director, Professional Services- Americas
nCipher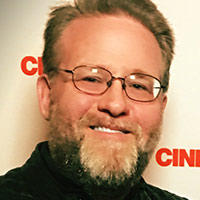 Designing a Digital Workplace: Balancing Security with Effectiveness
Jeff Klaben
Executive Director, Trusted Technologies
SRI International

CIOs/CISOs as the Consummate Communicator
Jeremy TerBush
SVP, Analytics
Wyndham Worldwide (RCI)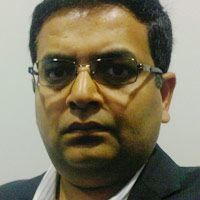 Shadow IT – To Embrace or Eliminate?
Sanjeev Kumar
Managing Director, Chief Enterprise Architecture/ Cognitive and Data
State Street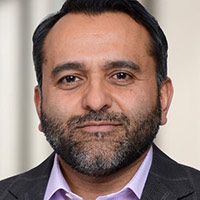 CIOs/CISOs as the Consummate Communicator
Sandip Sahota
Managing Director Head of Enterprise Data
Canada Pension Plan Investment Board

Facilitating Technology-Enabled Business Transformation
Yoav Guttmann
Chief Information Officer
Almod Diamonds Ltd - De Beers Group
Facilitating Technology-Enabled Business Transformation
Hector Medina
VP IT, Strategic Planning
Macy's